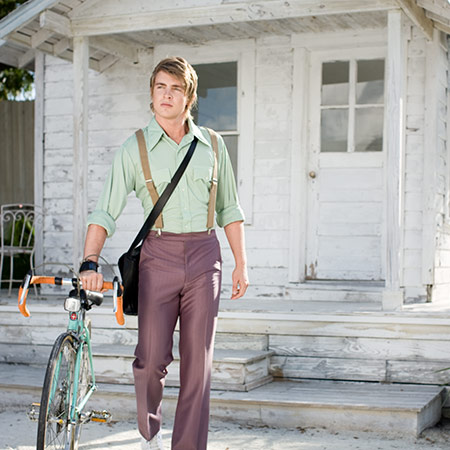 This week we had a special guest here in Miami. Scotland's hot young model Joe Kydd flew in to take part in an American fashion story. The idea was to merge classic, timeless and new styles to reveal the eclectic nature  of a real person with a sense of fashion.
The styles and concepts span from the 50's to the present and Joe was perfect for the job. His look is versatile which allowed us to experiment and have variety.
Check back next week to view more images from this story in the fashion gallery.