I had the privilege of shooting the directors of The Project [theatre.] A Miami-based company that was started from scratch. Each day the ladies of The Project [theatre] work to inspire a new generation of theater goers by infusing the spectator with the environment of the story they're telling.
Gladys Ramirez (Right) and Elayne Bryan (Left) are two hard-working females that strive to push boundaries in theater scene and won't take "no" for an answer. The concept behind  The Project [theatre] is to take the audience out of their seats and immerse them in the play. Their passion and commitment enriches Miami's melting pot of diversity and culture.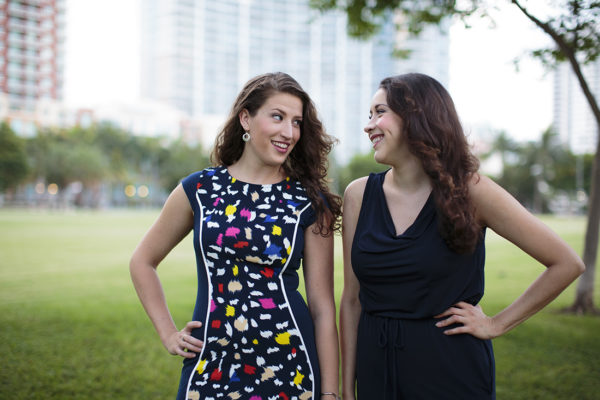 Tom Clark is a commercial photographer in Miami specializing in portrait, product, food, architectural and interior photography.