No matter how old you are, you can still recall those days that you spent with your favorite toy. I remember my Simpsons collection. Dozens among dozens of yellow action figures all starring at me. Professor Frink was my favorite. His rounded glasses and white lab jacket. "Hoyvin!"  
This shot was done for a software development company called Magic Leap. Upon visiting the website, it will show the staff members name and title, but instead of the mundane and typical headshot, a photo of their favorite childhood toy appears. Gary Natsyme decided on the classic yo-yo. It's a nice way of conveying the playful side of a business.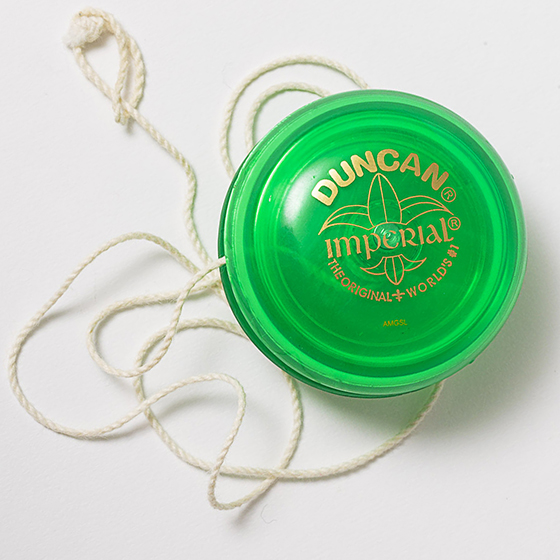 Magic Leap thrives on the "think differently" and children at heart approach. "We are here to make magic real for you" it's refreshing and intriguing.
It is easy to dwell on the stresses of today's fast world, but it never hurts to think back on the simpler times.
Grant Albert likes techno, rock climbing, and basset hounds. You can find more of his writings on noiseprn.
Tom Clark is a commercial photographer based in Miami offering portrait, product, architectural and interior photography services.