Fashion Photographer Asheville, NC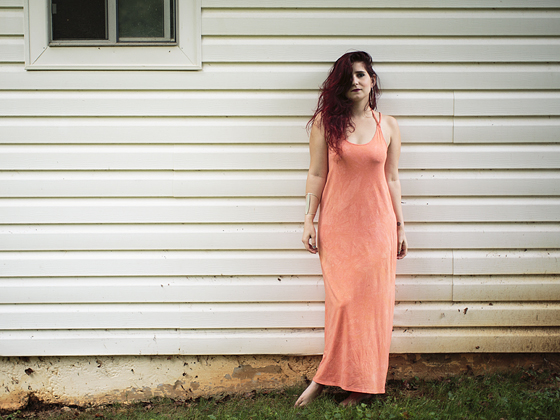 We had a great shoot in Asheville, NC this week for Rachel Weisberg's Spring-Summer 2016 collection. In this portrait we found a brief moment to step out as Rachel excitedly prepared for Axis in NY, which begins tomorrow. The otherwise peaceful studio was filled with that good kind of chaos as we shot the likes of Aubrey Huntley, Amy Sreb, Casey Puhr, Taylor Dallis, Sarah Merrell, Patrice Wilson, and Nicole Martinez.
The fashion line utilizes organic materials and processes, which we aimed to reflect in the style of photography. The clean, natural looks below were created by Leigha Beck (makeup) and Amy Day Dougherty (hair).


Tom Clark is a Miami based commercial photographer offering fashion, portrait, product, interior and architectural photography services in Asheville, NC.