Tom Clark is a commercial food photographer based in Miami, FL and available for productions throughout the United States.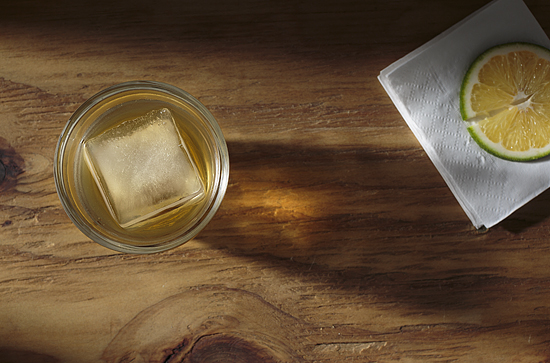 The food photography portfolio continues to grow one subject at a time. After a long day working, while not pour a whiskey on the rocks and work some more.
Some people are familiar with the process in which professional photographers and food stylists use techniques that taint the product, leaving it inedible. I prefer to shoot it like it is… and then consume it.