It's a tad ironic how some of the most minimal shoots could be the most laborious for photographers to work on. The notion of 'less is more' is apparent in this photo. Why dilute this bottle of Malbec with the "perfect" model or car when the wine can stand alone?
This simple wine bottle required two separate shots, maneuvering lighting, and then composited in post production, to get the best result.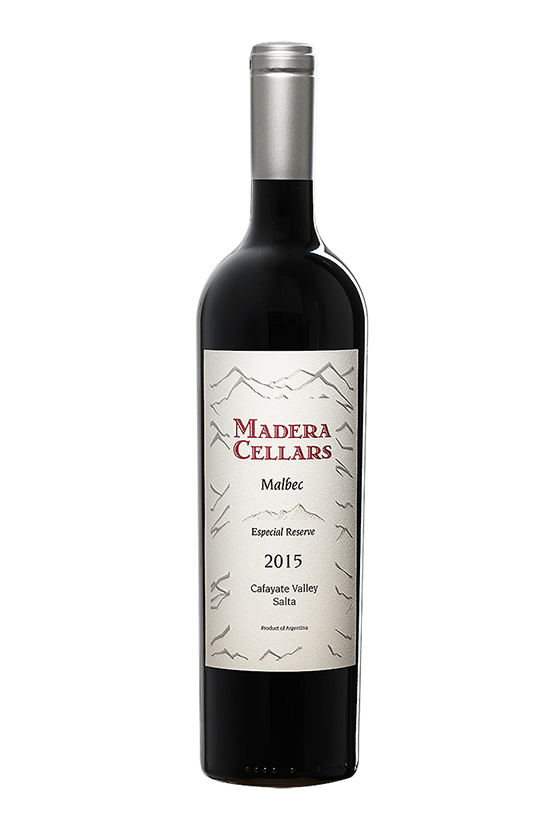 The lighting on the bottle almost melts off the ink colored exterior. It wasn't an easy task. We like to think that there is a bit of symbolism here:
We often have to work the hardest on the smaller tasks before we can take on the big missions. Whether it be taking a shot of a red wine bottle or figuring out the best conditions to grow the grapes, one should never neglect the small tasks. Tom and I believe the term "don't sweat the small stuff" is becoming obsolete.