The photography season in Miami is winding down and we're finally sorting through all the projects from fall/winter and that means it's time again for the photo of the week. In a recent shoot with Condition Culture (a Miami based beauty products brand) there were too many keepers to choose just one. So, here's a gif!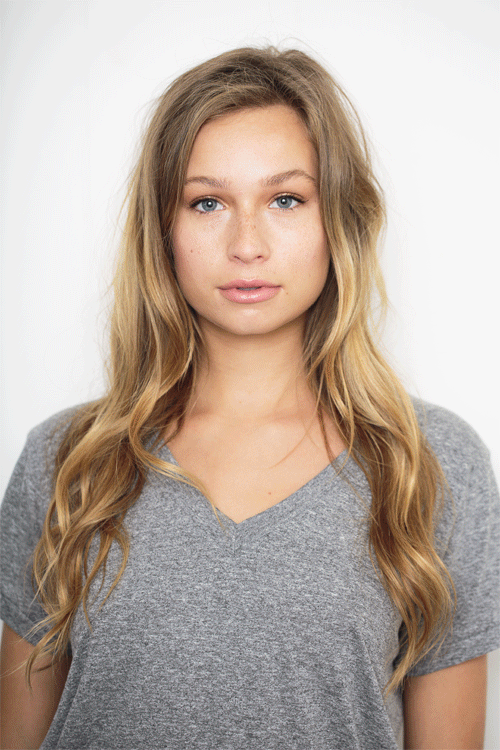 This will be the last shoot to take place in the Pool House Studio. After a long run in Coconut Grove, Tom Clark Photo is moving to a new location in Wynwood. Here's to a new era!
Tom Clark is a commercial photographer based in Miami and offering full production services in South FL, the San Francisco Bay Area, Atlanta, New Orleans, and Asheville NC.