Tom Clark is a professional portrait photographer based in Miami, FL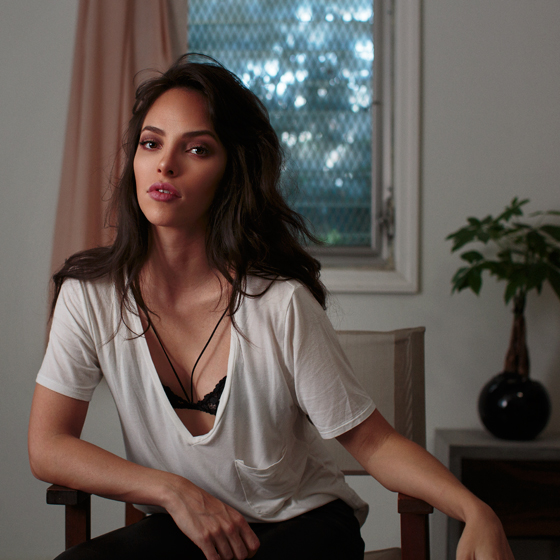 This week's photo is from a great shoot in the Wynwood studio with Carolina Pozo (often referred to as Caro). The portrait utilizes a delicate balance of natural and strobe lighting. Our goal was to create realistic and interesting imagery in a simplistic setting and we managed to pull off quite a few looks, each as successful as the last.
Working with Carolina was easy since it wasn't our first project together… check out the Rachel Weisberg fashion short we collaborated on last year.
You can catch Caro in the new Hulu series South Beach, where her and an all-star (mostly local) cast gives a peek into the Miami music industry.