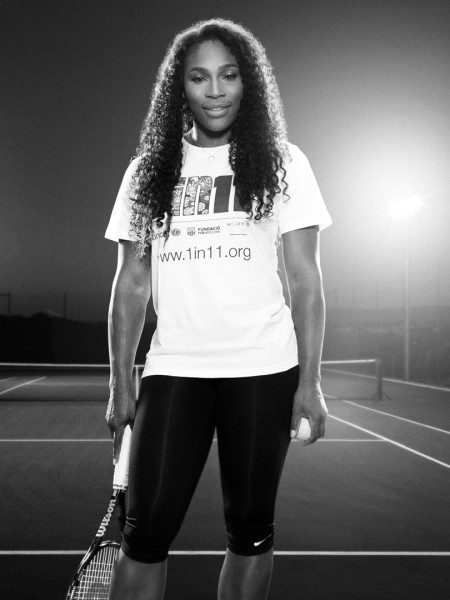 As Serena Williams sets her sights on an 8th championship at the Miami Open today, it seems suiting to share this image from a recent shoot with 1in11.org.
There's no doubt Williams will make life hard for opponent Suarez Navarro… let's just hope the Miami fans can step up their support after a weak display during the semi-finals, in which Halep supporters dominated what should be Williams' home turf.
Tom Clark is a celebrity portrait photographer based in Miami, FL.